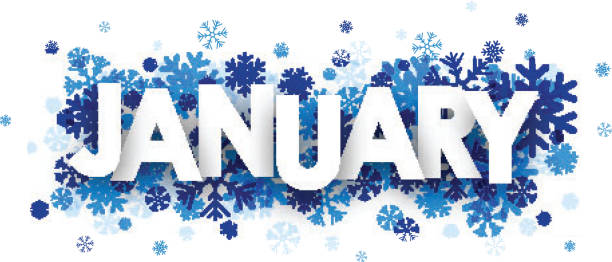 Happy New Year to everyone! Welcome new families to Little Buffalo Learning Center's littlest class. I look forward to working with your children and helping them continue to grow during this second part of the school year.
Important Dates
January 4th - Back to School
January 17th - Martin Luther King Jr. Day / No School
January 18th - 100th Day of School!
January 25th - Florida Day
January 28th - Snow Day
Monthly Theme
Winter / Snow
Winter Clothing / Mittens
Bears / Hibernation
Arctic Animals
Wish List
Parents can earn PI hours by purchasing items for the classroom from our Amazon list. You can also earn PI time by donating any of the following items to our class any time throughout the year:
Disinfectant Wipes
Disinfectant Spray
Boogie Wipes
Diaper Wipes
Tissues
Laminating Sheets
White Cardstock
Small/Large Ziploc Bags
"When you learn, teach. When you get, give." - Maya Angelou
Contact: Tabitha.Jackson@tvelc.com
Sunday
Monday
Tuesday
Wednesday
Thursday
Friday
Saturday