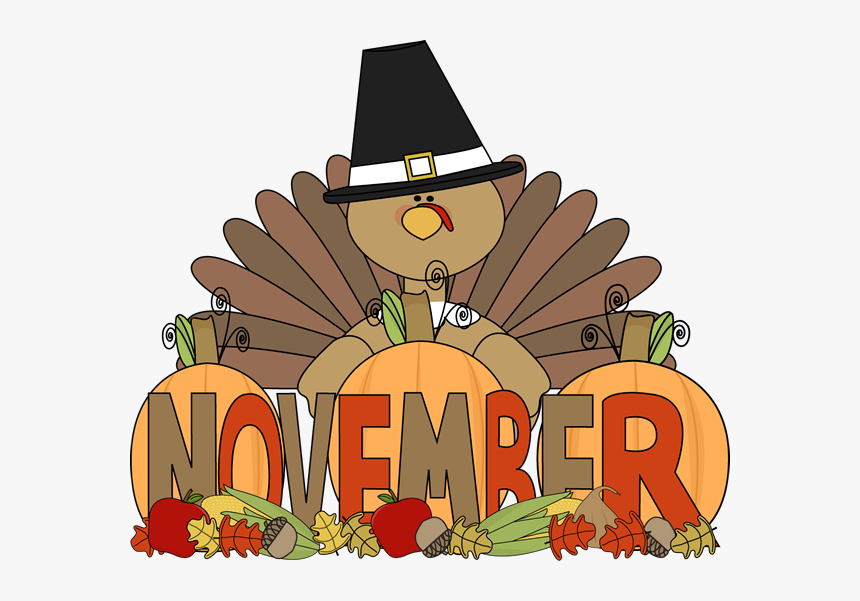 Happy November! I am so excited for the month of November and all the fall FUN we are going to have.
A few Important dates:
11/11 Veterns Day
11/13 World Kindness Day
11/22-26 Fall Break
11/25- Thanksgiving
Themes:
Sharing and caring
Veterns
Thankful and gratitude
Turkeys
If you're looking PI opportunities, here is our class wishlist!
"By doing what you love, you inspire and awaken the hearts of others." - Unknown
Contact: Bailey.Coon@tvelc.com
Sunday
Monday
Tuesday
Wednesday
Thursday
Friday
Saturday